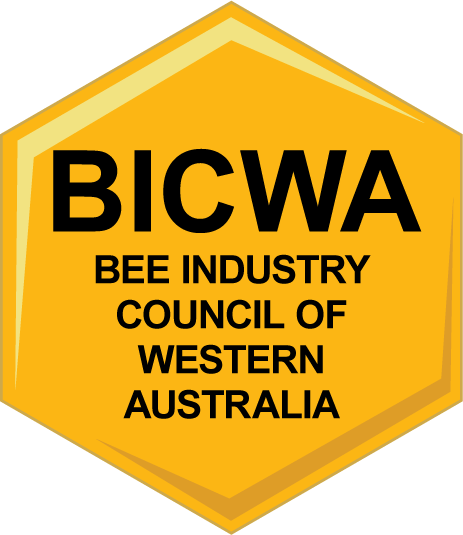 BICWA


Bee Industry Council of Western Australia Limited



Representing WA Beekeepers and West Australian Honey
BICWA Conference 2022

CANCELLED!



Friday, 29th April & Saturday, 30th April

Industry Field Day - Sunday, 1st May 2022
The BICWA Conference Committee team has decided to cancel the proposed Conference 29th + 30th April 2022.

It was not an easy decision, so much time and effort has already gone into planning an exciting event.

However, with WA changes to our States opening time, we don't feel comfortable with travel security, and are uncertain if we can attract sufficient delegates to mingle in these uncertain times.

Check our events webpage for upcoming industry workshops, information sessions and networking events. We will be delighted to seeing you in the future.

We know how important it is to bring together industry members and stakeholders. So, please rest assured that we do our best for arranging future opportunities for all.