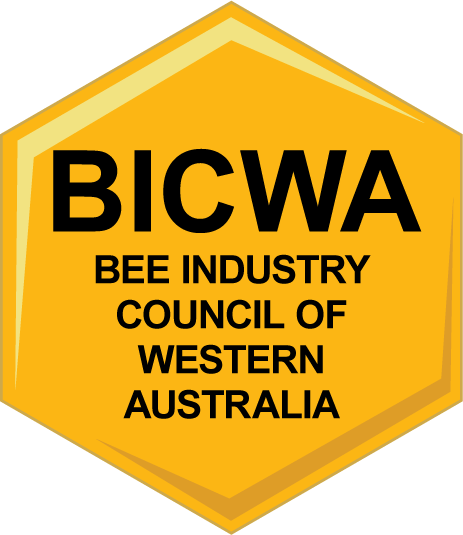 BICWA


Bee Industry Council of Western Australia Limited



Representing WA Beekeepers and West Australian Honey
Environmental Change
Vidushi Patel, from the Research Centre at the University of Western Australia is seeking volunteers to share their views in an interview and/or survey online about climate change.
​
Please contact Vidushi to provide valuable information for the industry including:
Interaction with the natural landscape

Pressures affecting your industry

Enhance sustainability of the industry.
​
Take a look at how Vidushi is assessing the impacts of environmental change on the West Australian Been Industry.
​
Contact Vidushi today to contribute to this vital research. Vidushi.Patel@research.uwa.edu.au or phone
(0406 187 133)
​
​